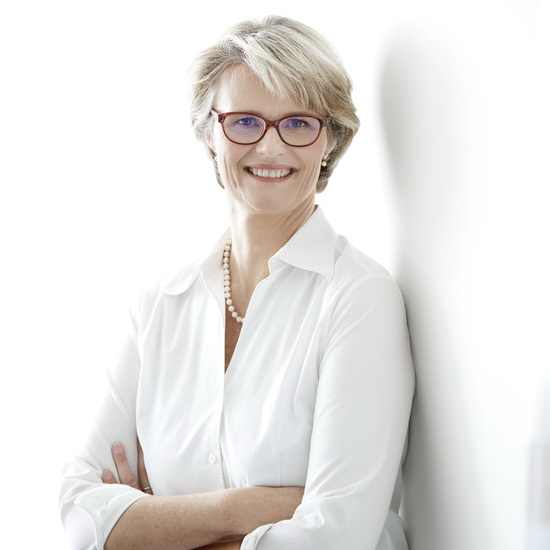 For one whole week, the city of Hamburg will become the City of Dances. Students from all of Germany's dance colleges and from all over the world are meeting for the 7th Biennale Tanzausbildung. "Fokus Tanz", another important dance event, is taking place in Hamburg at the same time. The two events are related and will benefit from each other – truly a stroke of luck.
The Biennale Tanzausbildung is funded by the Federal Ministry of Education and Research. It promotes young talent and provides a forum for performances in a professional environment. The event also offers time and space for discussions about different training cultures and to focus on the quality of professional training in a field that undergoes constant change. Dance performance combines the rational with the emotional – with no guarantee whatsoever of artistic success.
The 7th Biennale Tanzausbildung is also about the artistic exploration of boundaries and transitions, of the inner and outer worlds of art and dance, and of different aesthetic approaches. The aim is to raise awareness of structures and to consider the connections between dance techniques and work methods.
I wish all the participants at the 7th Biennale Tanzausbildung competition and "Fokus Tanz" many new insights, interesting discussions and fresh stimulus for their training.
Anja Karliczek
Member of the German Bundestag
Federal Minister of Education and Research
---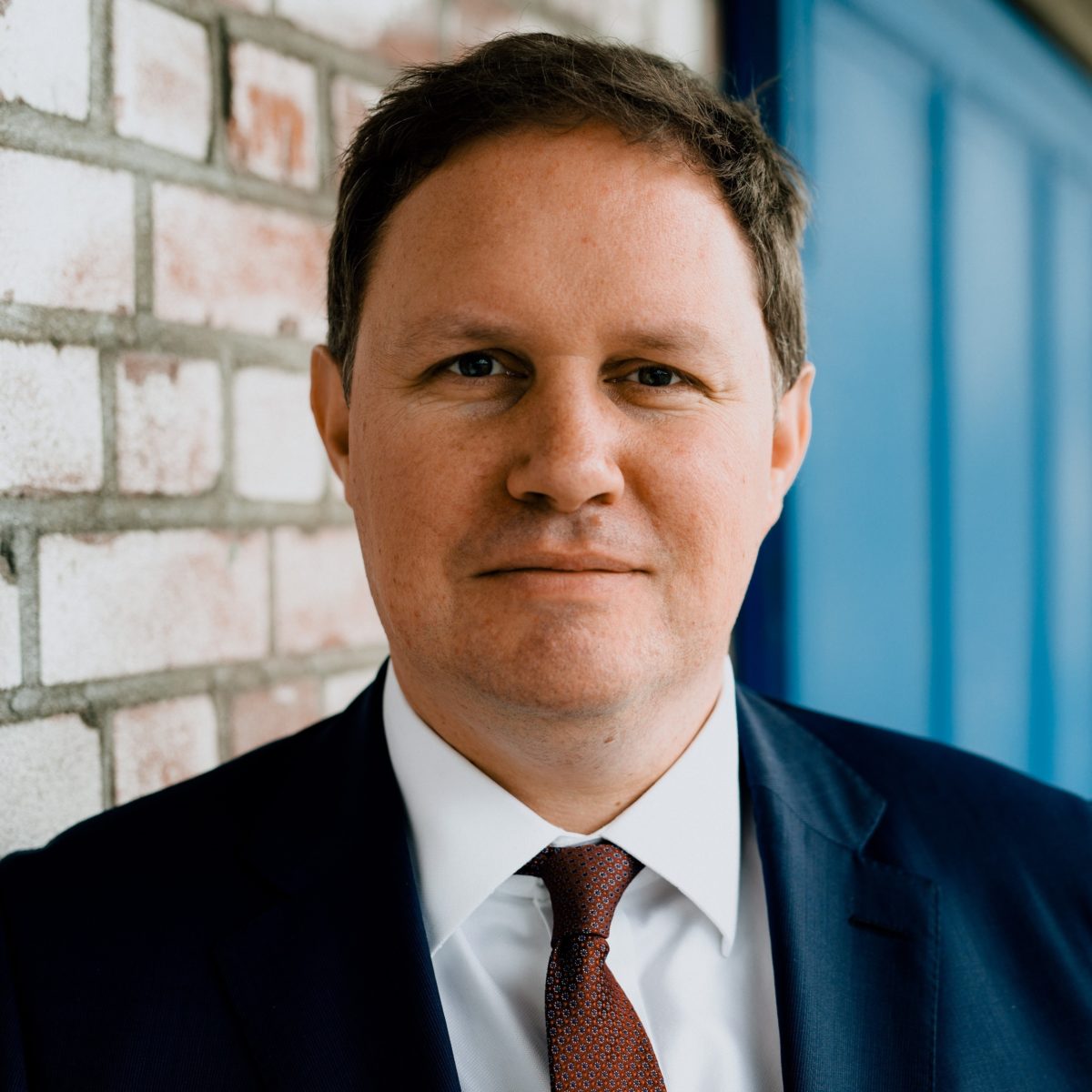 Dance speaks – with us and about us. Dance is made by people, from our heads to our big toes. And since it also tells a story about people, it thus reflects the diversity of our world-societies. It reveals itself in the different dance styles and every dancer's personal qualities – in other words, in you. You all know and speak the language of dance quite well; in fact, you may even consider it to be your true mother tongue, because you know: dance brings people together. No doubt about that.
The 7th BIENNALE TANZAUSBILDUNG 2020 HAMBURG is also an expression of connections. It is here that the up-and-coming dancers join together to explore the different dance languages as well as dimensions of dance as an art form. Approximately 180 dance enthusiasts from ballet, hip-hop and Colombian dance are all involved. And the institutional level is also an expression of dance's diversity: to realize the Biennale, nine international dance schools are coming to the Hanseatic city. In addition, the most important protagonists of classical and contemporary dance have joined forces: the ballet school of the Hamburg Ballett John Neumeier is cooperating with Kampnagel. By interlacing with the FOKUS TANZ festival and thus becoming accessible for an urban audience, a major event with multiple facets is created.
The new cooperation of diversity, which is introduced at the 7th BIENNALE TANZAUSBILDUNG 2020 HAMBURG, will be good for us all. It keeps dance vibrant and us as a society on our toes. It encourages us to explore what we have in common among all our differences and where we want to go. And that is always worth a journey of discovery! I wish all of you an inspiring week full of different dances and common moments in the CITY OF DANCES!
Dr. Carsten Brosda
Minister of Culture and Media,
Free and Hanseatic City of Hamburg
---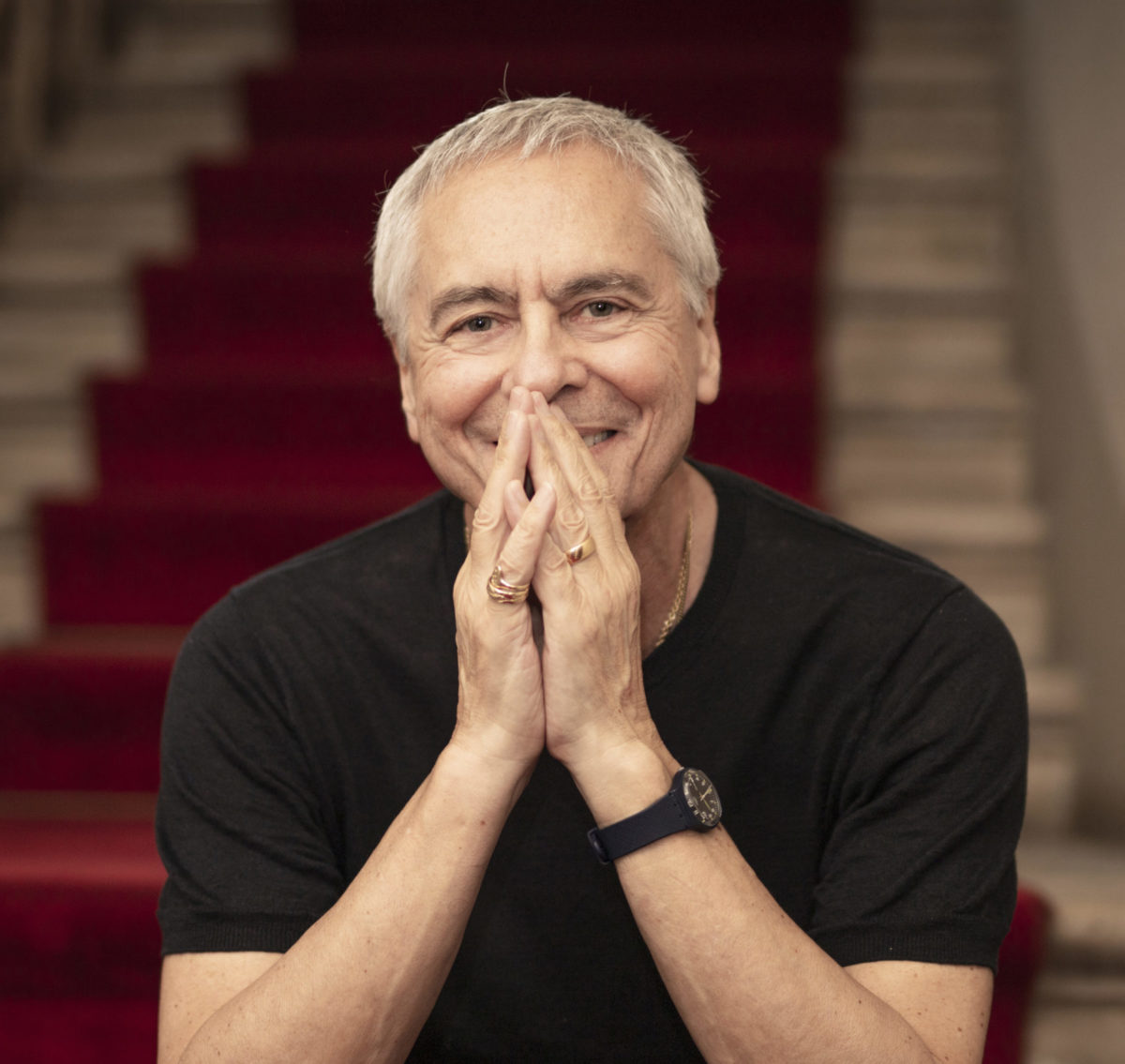 Welcome to Hamburg, "City of Dances"! For one week, we open the doors of our Ballet Centre Hamburg for nine German and nine international schools. Here, there are four "ateliers" at the core of the "Biennale Tanzausbildung", which reflect the artistic versatility of our ensembles. My version of "Orphée et Eurydice" introduces a part of the Hamburg Ballet's repertoire in which dance assumes a leading role within an opera production. The atelier "Biennale meets BJB" is an opportunity to get to know our socially committed youth company whose classically trained ensemble explores new venues for the art of dance. The ateliers about "Yondering" and "Beethoven Dances" take up two of my works created specifically for students. Apart from that, I have invited all Biennale participants to visit my comprehensive ballet collection and discover in daily guided tours how today's world of dance has evolved.
The students can experience a wide range of different dance genres in various workshops and in performances of the partner festival "Fokus Tanz" at Kampnagel. I have always dreamed of such artistic exchange in Hamburg: When Peter Zadek, Artistic Director of the Deutsches Schauspielhaus, planned to have Pina Bausch and her company become a part of his theatre in 1985, I immediately congratulated him saying this would turn Hamburg into a major city of ballet within Europe.
For the 2020 Biennale, I wish all participants that the diversity of workshops make them consider anew their own strengths and the options for their future career. In the "City of Dances", there is ample space to discover how big the universe of dance actually is.
John Neumeier
Artistic Director and Chief Choreographer of the Hamburg Ballett
Director of the School of the Hamburg Ballet John Neumeier
General Director and Artistic Supervisor of the National Youth Ballet
---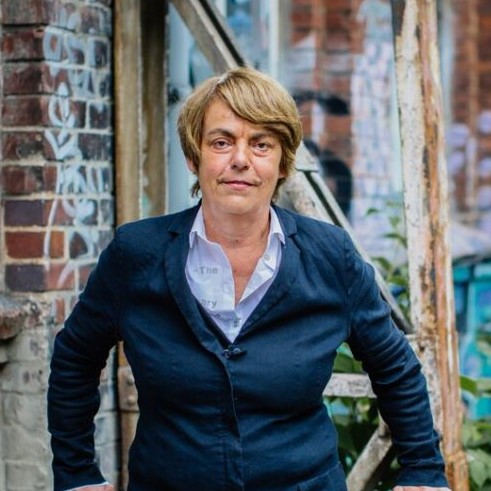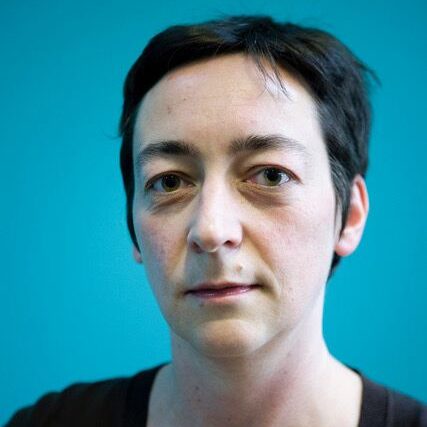 ---
Abidjan, Berlin, Bogotá, Delhi, Dresden, Essen, Frankfurt am Main, Hamburg, Cape Town, Cologne, Lisbon, Mannheim, Munich, Rotterdam, Tehran, Toronto, Tunis: The 7th BIENNALE TANZAUSBILDUNG 2020 HAMBURG takes a look at crossing borders in the true sense of the word. For one week, it brings together dance students from throughout the world in a unique way for intense communication – because work practice in dance is international per se!
On the foundation of the moving body, the Biennale is inviting participants in Studios, Trainings and Do-Shops to begin searching movements, to bring the interior to the exterior, to deal with mechanisms of inclusion and exclusion as well as structures, work methods and body politics. The main focus is on the great potential of dance as an art form to be a groundbreaker in approaching sociopolitical developments.
This makes a further movement visible that the students see on the horizon
when they complete their studies: the step into professional practice from the protective space of an educational context is often one into a precarious economic future that demands a high level of flexibility in order to repeatedly reinvent yourself as an artist.
This year's edition of the Biennale in Hamburg will, for the first time, be organized by a cooperation of cultural institutions in dance education as well as dance production and presentation. It is an alliance that represents this step into the professional world, while simultaneously showing the aesthetic diversity of the art – from ballet to contemporary dance. The FOKUS TANZ festival, which is integrated into the Biennale, presents productions by internationally renowned choreographers on par with the SHORT PIECES by dance students; this brings them, artists and the audience together every evening in Kampnagel's foyer.
Hamburg as a CITY OF DANCES will be setting a pioneering signal in cultural politics for the sustained power of artistic and structural innovation in dance as an art form. We are very happy that Kampnagel will start to unexpectedly pulsate for seven days!
Our sincere thanks to the whole Biennale team and all supporters.
Amelie Deuflhard, Artistic Director Kampnagel
Dr. Kerstin Evert, Director K3 | Tanzplan Hamburg